Seal Beach Personal Injury Attorney
Silverthorne Attorneys | Seal Beach Personal Injury Lawyer
Is It Time for a Seal Beach Injury Lawyer?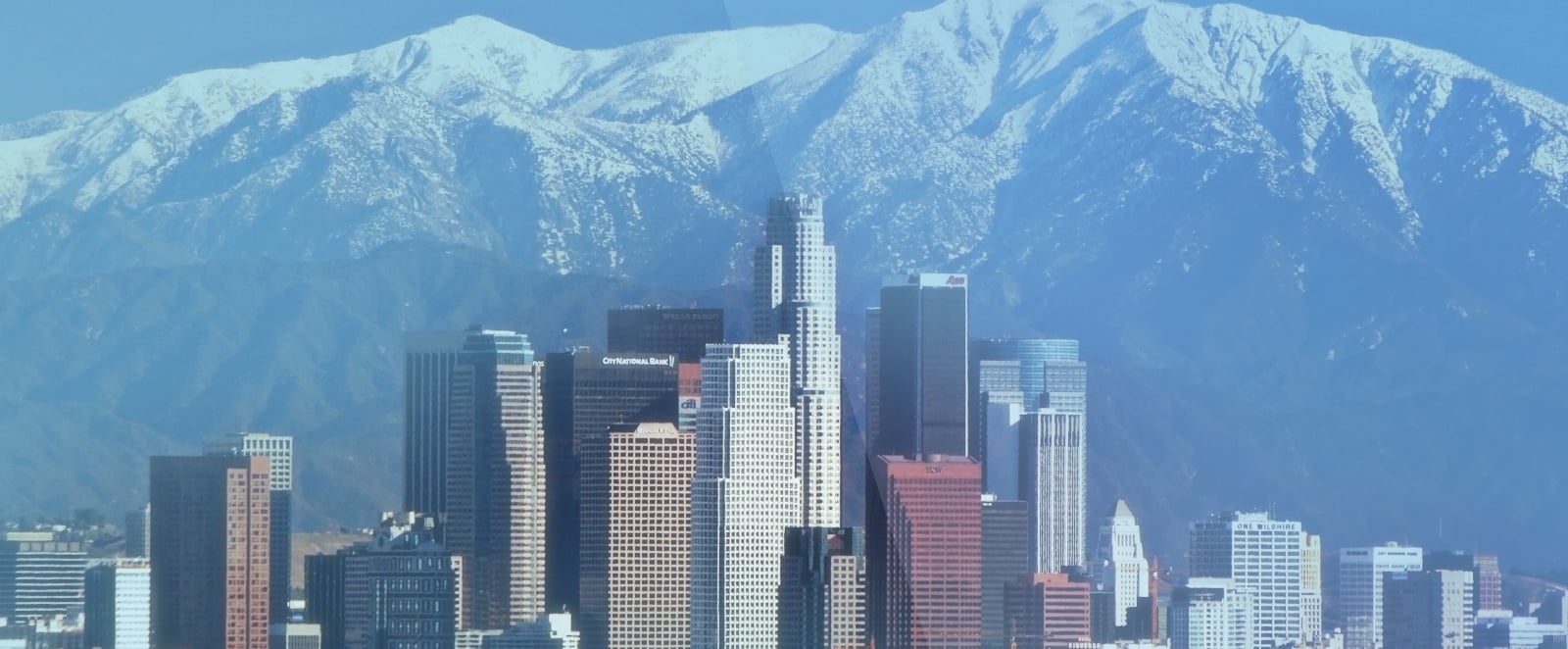 Silverthorne Attorneys, a trusted and highly regarded law firm is now serving the Seal Beach/Leisure World area. We are offering experienced and compassionate representation to victims of negligent, faultless accidents. If you, a family member, or a friend have experienced an unfortunate accident resulting in personal injuries, it is time to consider the next step in your recovery. Contacting a local, bodily injury attorney is the most practical move. Silverthorne Attorneys offers a free, no-cost evaluation of your situation. Please contact us at your earliest convenience.
Sitting at Home Because of a Faultless Accident?
In Orange County and the state of California, numerous federal and state laws exist to protect private citizens injured in personal injury accidents. When there is negligence and abuse where another party is at fault, you have specific rights to exercise. Each one is designed to uphold the claim of individual victims, but simply having the law on your side may not always be enough. The process of recovery can be extremely difficult without an experienced, personal injury lawyer on your side. The results can be horrific when you go at it alone and the system lets you down. Make the right decision-contact us at Silverthorne Attorneys. We take professional pride in representing injured victims throughout the entire process of the eventual recovery. We have the seasoned knowledge and years of experience needed when handling specific injury claims.
Regardless of the nature of your accident, we know that any personal injury will produce some degree of financial hardship. Medical bills, charges from specialists, loss of work and wages, plus unexpected costs and inconveniences all result from an accident. Be assured-your initial consultation is free. From there, should we agree to work together to resolve your case, we will bill you on a contingent basis. There is not a retainer in a personal injury case. We do the work and only get paid at the end when you are victorious in your settlement and recovery.
Cases Vary, But We Still Focus on Each One Individually
Silverthorne Attorneys has the experience in personal injury litigation to help you. We are unwavering advocates when it comes to protecting your interests. Should we be hired as your personal injury attorney, we will show you how you need legal counsel, only hurting yourself further by trying to handle this crucial situation on your own. Without an injury lawyer, you will have to handle all of the documentation, filings, and fees on your own. You will have to deal with the insurance companies one on one. They would rather do that than litigate with a professional plaintiff attorney. And should your case go to trial, you will be at an extreme disadvantage. You can represent yourself, but a lawyer knows how to talk to a jury. Your plaintiff lawyer from Silverthorne Attorneys can match up against the counsel for the defense. Please contact us today for a free, initial consultation.
Decide on Us-Compassionate, Trustworthy, & Dedicated
Look no further if you need a Seal Beach personal injury attorney. What you are looking for is just compensation, and we have the experience to help you.
There are well over two dozen types of personal injury accidents that occur in this community. Some roadways we frequently see in cases and police reports are Seal Beach Boulevard, Pacific Coast Highway, and Westminster Avenue. We also see injury cases from incidents near Marina Park, Edison Park, Seal Beach Shopping Center, and Seal Beach Pier. The accidents range in type from car accidents, pedestrian accidents, slip and fall accidents, and work-place related incidents. There are even a share of cases stemming from problems on the San Gabriel River Bike Trail. If you were injured in a faultless accident near any of these locales, or even anywhere in the Seal Beach/Leisure World vicinity, contact us today. You need a bodily injury lawyer.
If your injuries are still keeping you from getting around, let us know. We can make arrangements to see you in any capacity. If you need a ride to meet with us, we can take care of that. If you are stuck at home, or maybe still in a hospital room at Los Alamitos Medical Center, we can come to you and discuss your potential case. The important thing is to get the process started to attain recovery, compensation, and peace of mind. As your injury attorney, Silverthorne Attorneys will assist you in every way possible to achieve satisfaction with your case.
With Regards To the Damages You Are Seeking
Whether we finalize your case through negotiations with an insurance company, or even a courtroom trial, the damages that are considered with your case fall into a term referred to as "compensatory damages." An injury attorney will differentiate between "special damages," and "general damages." Special damages can be described as restitution for past and future medical bills, lost wages, potential in personal earnings, and damage to personal property. General damages would include pain and suffering from the accident, reduction in quality of life, and permanent or partial impairment. Now is the time to make contact with us and begin working towards your resolution.
Life Should Be a Day at the Beach
If you are reading this, unfortunately you, or someone that you care about, has experienced a very unfortunate incident, suffering accidental personal injuries. A plaintiff lawyer is needed to help guide you or the victim through a complicated legal process. Timing is important. There is no reason for delay unless the current factors are so severe that beginning the process must wait a little longer. Be good to yourself, and when you are ready, contact us for a free evaluation of your case.
Local Seal Beach, California Zip Codes: 92701, 92702, 92703, 92704, 92705, 92706, 92707, 92711, 92712, 92725, 92735, 92799