Westminster Personal Injury Lawyer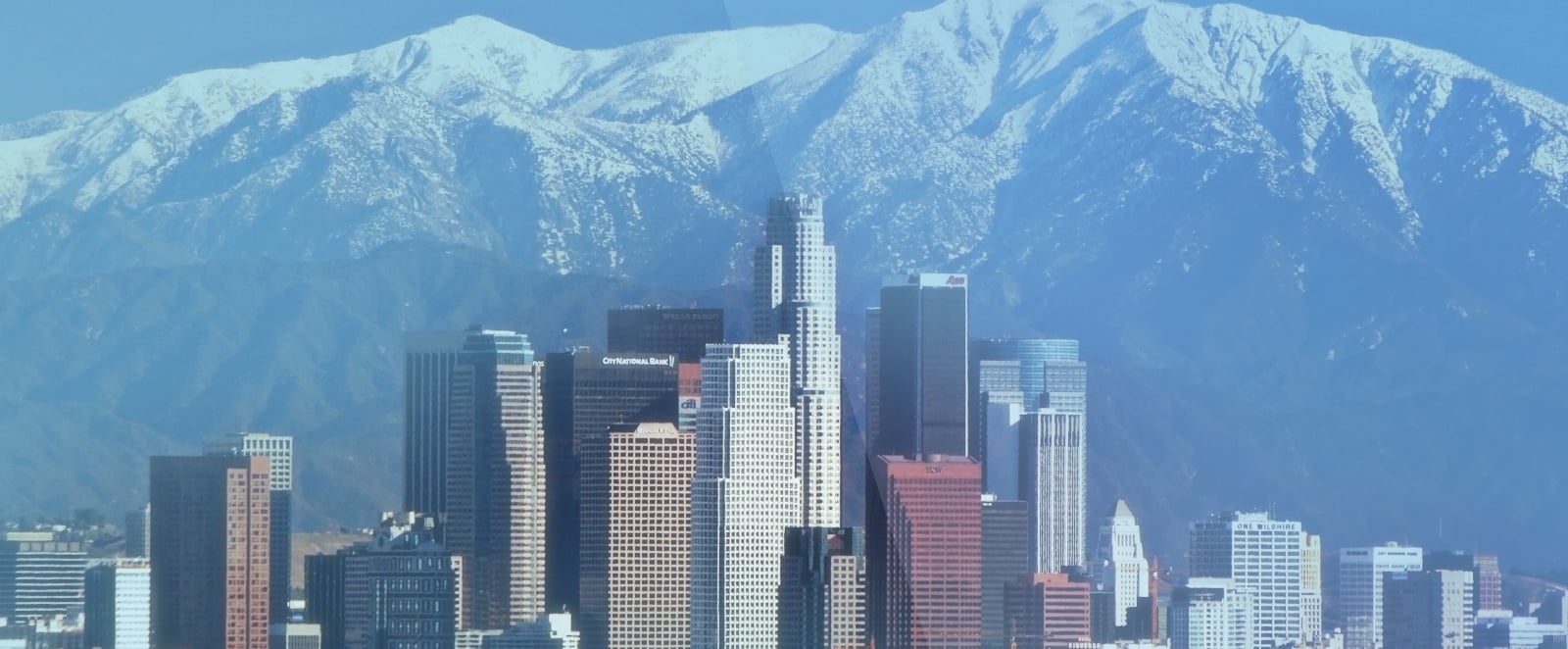 It has always been the goal of every personal injury lawyer at Silverthorne Attorneys to help our clients get the best settlement possible. We have seen how expensive it can be to recover from serious injuries. And no one should have to deal with insurance companies that belittle their case. Everyone at Silverthorne Attorneys makes sure that the needs of the clients come before anything else. Doing the right thing for our clients and their families are our top priorities. We understand that this can be a difficult process to begin, however, a personal injury attorney in our office will explain all of your options and guide you through the legal process.
Silverthorne Attorneys has recovered multiple seven-figure settlements for our clients and we do not believe in backing down when the insurance companies push back. We push back harder. If you are suffering from injuries due to an accident, contact us to discuss your case. Consultations are free!
Related Article: Benefits of Hiring a Personal Injury Attorney
Lack of Funds & Inability to Travel Does Not Matter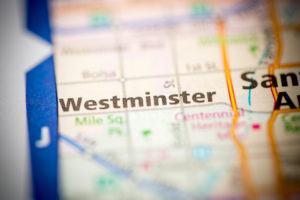 You and your family should not have to bear the financial burden because of someone else's mistake. Justice should not be stalled due to lack of money. We are aware that a lot of people are hesitant to hire a personal injury attorney due to lack of funds and worrying about bankruptcy. Most attorneys in personal injury work on a contingency fee basis. Silverthorne Attorneys is no exception. This means that you do not have to pay any fees out of pocket. We only collect our fees if and when we win your case.
Related Article: What is a Contingency Fee Agreement?
We know that people who are suffering from debilitating injuries may have trouble coming to our local office in Huntington Beach, so we have no problem coming to you. We want to make this process as painless as possible for you and your family. You can rest assured knowing that you have a personal injury attorney in our office on your side. It is our goal to get you the compensation you deserve, no matter if we have to do so through mediation or arbitration.
The Difference Between Mediation & Arbitration
There are a couple of different ways we can handle your case. It is not our goal to take your case to trial but we will if it is needed. Most attorneys will choose to go one of two routes; mediation or arbitration. Both of these routes provide a way to resolve your claim by bringing in a neutral party.
Mediation is when the plaintiff and defendants lawyers sit with a third party present to come to an agreement for how to settle the case out of court. It is a negotiation process in which both parties come to an agreement in the presence of a mediator.
Arbitration, on the other hand, is more formal and is generally overseen by an acting judge. Arbitration is often binding, meaning that the decision the judge comes to will be final and further litigation will not be pursued. However, non-binding procedures can be used if both parties agree to proceed under that stipulation.
The attorneys in our office can help walk you through the process and will help you decide which course is the best to take for your specific case.
Related Articles: Who is the Defendant? & Who is the Plaintiff?
If you are suffering from injuries due to the negligent actions of another, please do not hesitate to contact our office at (949) 234-6034. Consultations are free!