North Tustin Personal Injury Attorney
Injured in an Accident? Contact us Today!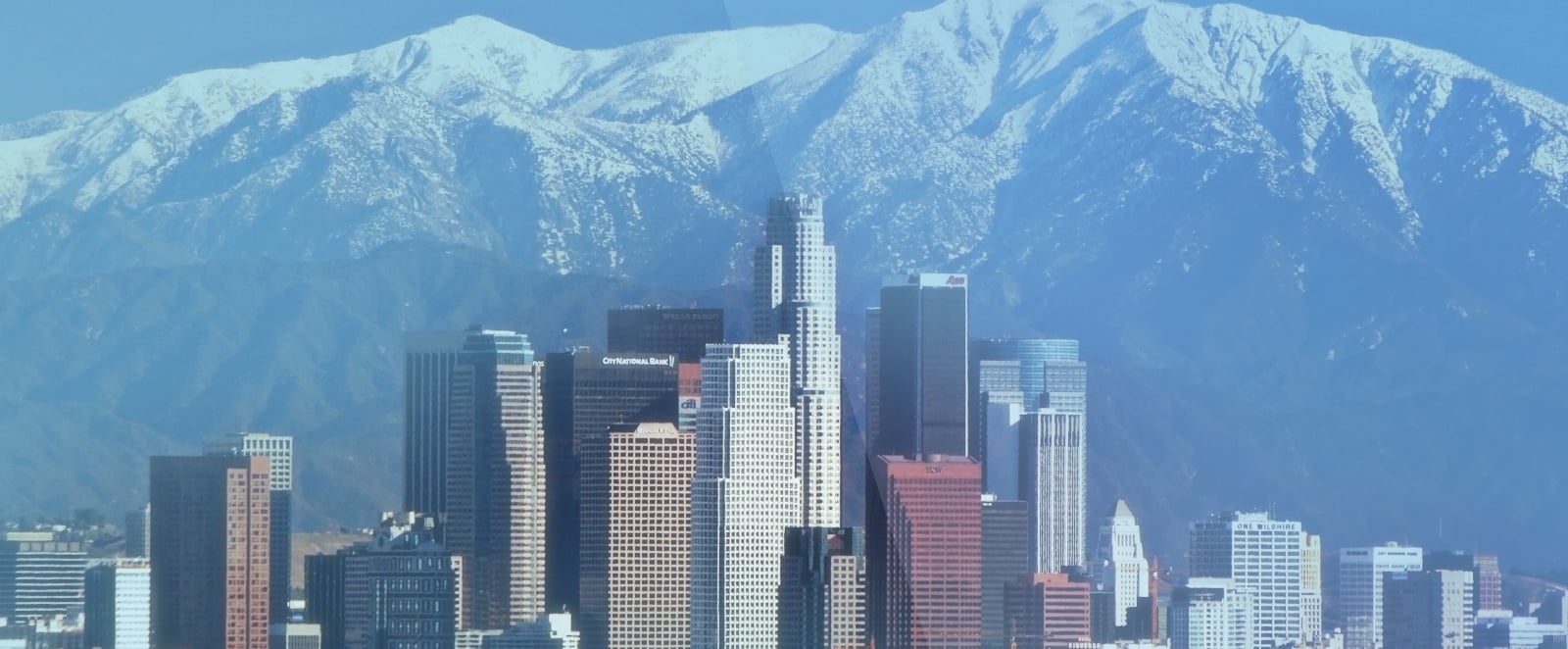 In the professional realm of personal injury law, a great reputation isn't a given. Rather, it is earned by a high level of performance and by how you treat your clients. At Silverthorne Attorneys, we have worked diligently to build and maintain a compassionate, trusted reputation with our clients. We strive for excellence within the legal field of Southern California, as well as Orange County and North Tustin.
We continue to gain referrals from existing and former clients. This element of our reputation best illustrates the personalized care and attention that we provide to the people and families we represent. We stand alone, confident and proud, gaining back the dignity and establishing the respect that they deserve.
Why Hire a Car Accident Lawyer?
When it comes to choosing a group of experienced lawyers that will fight for you, while setting aside financial woes and getting the just results, please consider Silverthorne Attorneys. We can achieve the goal of the compensation you should be entitled to at the conclusion of your case. You want to contact Silverthorne Attorneys as your North Tustin injury lawyer. Our reputation speaks for itself.
The car accident lawyers in our office have been able to obtain several seven-figure settlements for our clients who have been wrongfully injured due to someone else's negligence. Furthermore, the insurance companies are starting to take notice that we will never back down when they are being unfair and unreasonable.
If you have been injured in a car accident and are unsure of what to do, contact us today.
Related article: When Should I Call a Personal Injury Lawyer
We Answer All of Your Questions
Unfortunately, there is a chance you or a loved one will be involved in a serious accident during your lifetime. For example, many of our cases involve vehicular mishaps involving cars, trucks, motorcycles, trains, recreational vehicles, and even pedestrian incidents. Many of these auto accidents are preventable as they are caused by negligent drivers, malfunctioning vehicles and parts, or inattentiveness in poor conditions. Perhaps you are familiar with some common areas such as the 261 toll road, Newport Avenue, Jamboree Road, or Foothill Boulevard- these are just trouble area examples that continue to show up on accident reports. Additionally, injury cases emerge from several types of incidents near "The Market Place." If you were involved in a personal injury accident near one of these areas, or any other North Tustin roadway, park or facility, you need a bodily injury attorney.
Silverthorne Attorneys has handled dozens of different types of accidents and personal injuries as an injury lawyer for our clients. We are familiar with your personal accident and the resulting circumstances. We know you have plenty of questions as you hopefully recover. Do not hesitate to contact us as soon as you can for a free consultation. If you cannot make it to us, we can arrange transportation for you, or we will come and visit you. If we take your case and you hire us as your North Tustin personal injury attorney, the agreement will be based on a "contingency fee" basis, That is where we do not get paid unless we are successful with your case. Contact us today to get things started.
There Are "Stages" in a Personal Injury Case
As stated, we handle several different types of accidents and incidents that result in personal injury. Vehicle accidents, drowning and pool accidents, canine attacks, work-related injuries, wrongful death, and many more. There is a detailed listing on our homepage, and if you have been injured in one of these very unfortunate experiences, you need a bodily injury lawyer as soon as possible. Silverthorne Attorneys can be there for you. Without delay, we will gather your existing paperwork, investigate the incident, and begin to concentrate on helping you. We will handle all of the work while you focus on your recovery. Legally, you then become the plaintiff in your settlement case. We represent you, the faultless victim, as your plaintiff attorney.
The next step could very well involve the negligent party's insurance company. They can be very difficult to deal with in a majority of cases, as they are a "business," and do not like to see their profits dissipate very frequently. As your plaintiff lawyer, a distinguished member of Silverthorne Attorneys has been trained in detail to negotiate with these insurance companies in your best interest. After some discussion with the insurance company, t0 avoid legal proceedings in a courtroom, we may send a "demand letter." Based on the accident, injuries, pain and suffering, and your financial woes, your personal injury attorney will compose and deliver the letter to the other party's representation requesting a damages settlement If, or when, the letter is not acceptable to them, we move on to filing a proper lawsuit on your behalf. Contact us today to discuss further details.
Contact Our Injury Lawyers Today!
North Tustin is a gorgeous place to reside. With parks like Peters Canyon Regional, Citrus Ranch, Cedar Grove, and El Modena, you should be able to enjoy them and the gracious outdoors of Orange County. However, if you are hospitalized, immobilized, or stuck at home because of a faultless injury, you are losing elements of your quality of life. An injury lawyer from Silverthorne Attorneys is available to work diligently to gain those elements back for you thorough a successful settlement.
Working as CA personal injury lawyers, we know how difficult this time is for you and your family. Our CA personal injury lawyers have access to some of the finest accident investigators, case managers, paralegals, office staff, and a wealth of resources. These resources are included in our contingency fee, which we receive once the case is won for you.  This means, we do not get paid unless we win your case. We have developed a tenacious reputation as a successful law firm compassionately representing real accident victims; ones who are truly injured, and our reputation can make a difference in your case. Contact us today if you have been injured due to the negligence of another. You should not have to suffer because of someone else's actions. Allow the injury lawyers at Silverthorne Attorneys to take the burden of your case off of your shoulders.